How Does a Website Help Your Business?

Having a website for your business or company is very crucial. That's where your potential customers can get further information regarding your products and services. With help from a website design company, you can now provide a complete guide to everything that your business provides. There's nothing stopping you from creating one, In fact, it would help you to grow your business and might as well attracts new customers. So, how does having a website help business owners and their businesses? These are how:
1. Access to information and developing trust
The first thing that most people would do when they are interested in something is to search for it on the internet. The same goes for the products and services of your company, if there is someone who is into them, they would usually search up your business' name to know whether your company is legit. Even if you are running a small business, it is always better to have a website. You can include your contact information, address, operating hours, social media accounts, and the goods or services provided. Most people would not proceed to buy something from a shady or incomplete website so you should ensure that all the necessary information is included. 
2. 24/7 accessibility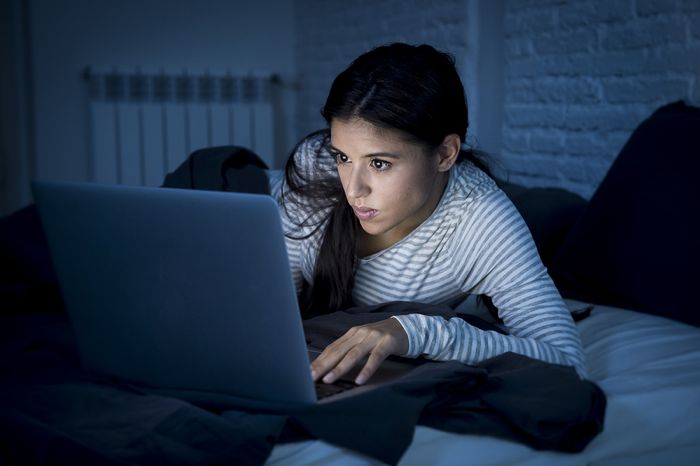 Night owls especially would surf the internet at night. Creating a website means that they can get access to your products and services anytime, anywhere. Physical stores would be closed at such hours, hence why people tend to go online shopping. If your business provides 24-hours accessibility, more people would be interested in it. You don't have to open up your store at night, you can simply enable your website to receive orders and questions regarding your goods. Simple, isn't it? Technology has never ceased to amaze us. By having a website, it is crystal clear that it helps to create a bond between you and your customers. 
3. Cost-effective
Do you still remember in the olden days when people would give brochures or pamphlets to promote their business? Well, that was like 10 years ago. People rarely do that anymore. Other than promoting your business on social media, this is one of the effective ways that can be done. Developing a website does cost you money, but it is way cheaper than the olden ways when you need to print out your advertisement, not to mention the wastage of paper, time, and energy if things did not work out. 
4.Get recognition and listed on search engines
Well of course, after people keep searching for your company's name, it would appear at the top of the list. If your website uses search engine optimization (SEO) techniques, which is by including some important and related keywords, your website might show up on the first page of search engines. That's how SEO simply works. After gaining some fame, you might be approached by those who want to collab with you to promote your business. 
5. Credibility
After obtaining all the benefits previously mentioned, you are now one of the credible business owners! Obviously, after getting some validation and loyal customers, your business is growing and receiving numerous promotions and new customers. People would most likely be interested in companies and businesses that they usually heard of. That's just how people are, credible and reputable businesses are more trusted by them. 
So, what's stopping you from creating your own business' website? Don't just walk, run to any website developer near you!